For the development of a new and broader vision in accord with ever increasing need of higher education in the region Govt. Degree College, Tanakpur was established in the year 2004 by State Govt. Thus the foundation stone of a strong academic desire was laid. Though starting under hard circumstances the institution is now one of the premier institutions of higher education in the region. Since then it is engaged in rendering its services to provide higher education and making an endeavor for human resource development in an otherwise economically and educationally backward region of Uttarakhand.
Reaching up to the last needy person by increasing access while improving quality.
Adoption of region and state specific strategies.
Introduction of need based vocational courses.
Introduction of networking in the system and use of information technology for diversification.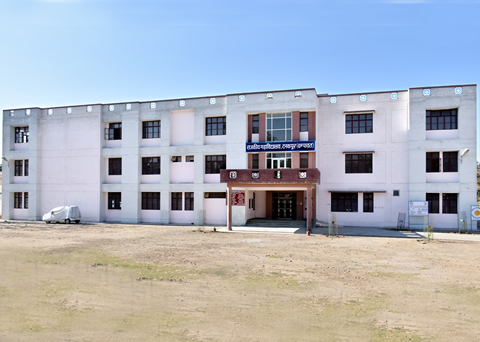 Our Vision:
To develop the region in a modern state which promotes a very high level educational attainments for its people; nurture Arts, Science and Culture; ensure every individuals personnel development to its full potential; banish poverty and unemployment through appropriate training in employable skills of all who need them and develop an ambience and infrastructure for the growth of centre of excellence in higher education and research, and in application of science and technology for the integrated development of the region
Our Goal:
To ensure high quality education and provide opportunity for higher education including professional education to all deserving candidates.
Designing and implementing plans for institution-level-activities for quality enhancement.
To offer specialized training in employable skill to youth and adults in skill enhancement of employed personnel in the region.
To meet the growing demand of educated and skilled personnel for emerging economy.
Introduction of needs based vocational courses.
Arrange for feedback responses from students for quality related institutional processes.